Pastoral care

As a deliberately small school, Cothill House is like an extended family. Most pupils and staff know everyone's name. Friendships transcend all ages and boys become lifelong friends.
Our teaching and support staff work in tandem to care for and support every boy. They provide that home-from-home feel that allows the boys to feel safe, protected and able to give every day their best shot. We support them when they feel down and cheer them on when things go well.
We talk - a lot! - and it is by talking that we can identify when a boy needs support and what that support would best look like.
We also set high moral expectations that mean they to know right from wrong while understanding what we hope they will develop into. They are learning how to navigate this world, and it is our job to guide them, applying not only our Cothill values but also their own and those of their families.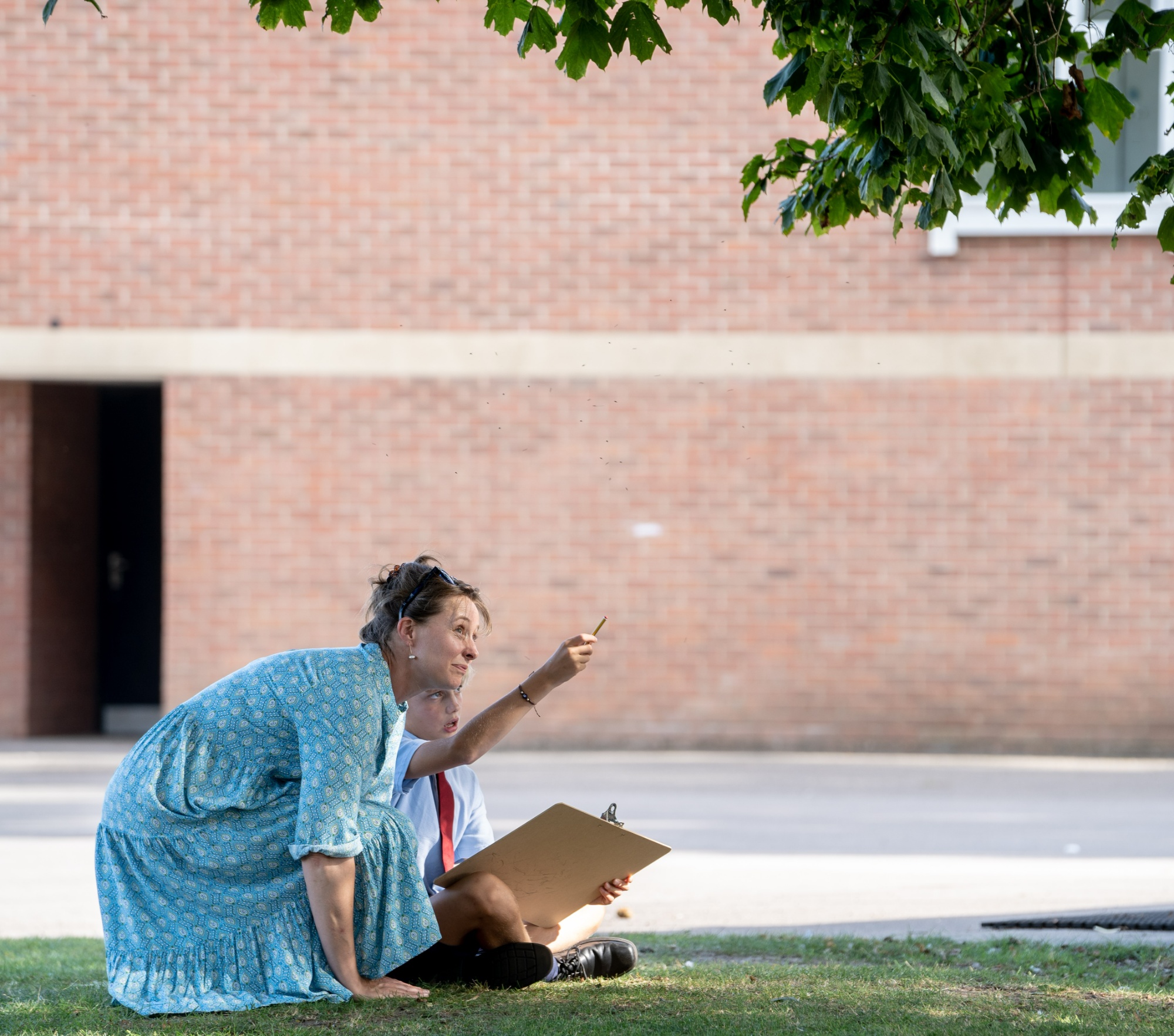 Cothill boys are encouraged to be self-aware, confident and inquisitive, to listen and consider the views of others, and to make informed decisions. When things don't go according to plan, they know there is a safety net, someone who will listen and a shoulder to cry on if the need arises.
They also know that we will build them up again and again, helping them to get on in life, confident that they have reflected and learnt from their experience.
We believe that a happy, secure and confident boy will make excellent progress in all aspects of school life. Our system of pastoral care allows us to help each boy lay the best possible foundations on which they can learn, grow and develop as young people ready for the next stage in their life.
The Form Teacher & House Parents
Boarding and day boys are looked after by their Form Teacher, whom they see at the start of each day. The Form Teacher encourages and assists them in all aspects of school life, from achieving their academic and sporting goals to offering support and advice on relationships, current affairs and life skills.
In the boarding houses, House Parents create a warm, homely community. Together with duty staff, they hear about the boys' days, oversee their daily routine and arrange fun and inspirational activities to keep them busy and happy.
Our Wellbeing & Happiness Programme
The Wellbeing & Happiness Programme aims to teach the boys to look after their own mental health and wellbeing as well as those of boys around them The programme includes:
a PSHE curriculum with a strong focus on mental health
Mindfulness and Wellbeing classes
access to our in-house counsellor
daily exercise
nutritious food
our Pastoral Mentor Scheme
Many staff have also received specialist mental health training so they can support the boys' mental and physical wellbeing.
Physical, emotional and family support
A dedicated surgery in Main House is staffed by a team of nurses. Matrons also live in each boarding house and are always at the ready for the boys, be it to find lost teddies and repair escaping fluff, or just to offer reassurance and give a hug when it is needed. A First Aider is always present during school matches.
We strongly encourage parents to become an active part of our school community. From the time boys join Cothill, their parents are invited to special lunches and family days when they can get to know the school better. All parents are welcomed to matches on Wednesdays and Saturdays, whether or not their boys are playing. Many also come to our regular concerts, plays and recitals.
Birthdays are important to all children, and they are celebrated with gusto at Cothill! Each boy is given a present from the Head and can share a birthday cake with his friends. Parents are welcome to come and celebrate too.
I am very proud of our happy Cothill community. I love seeing the older boys reading the younger boys stories or showing them how to do something new.

Adam Pearson, Deputy Head (Pastoral)