Caring for the Boys
Cothill House is 'Independent Boarding School of the Year 2019'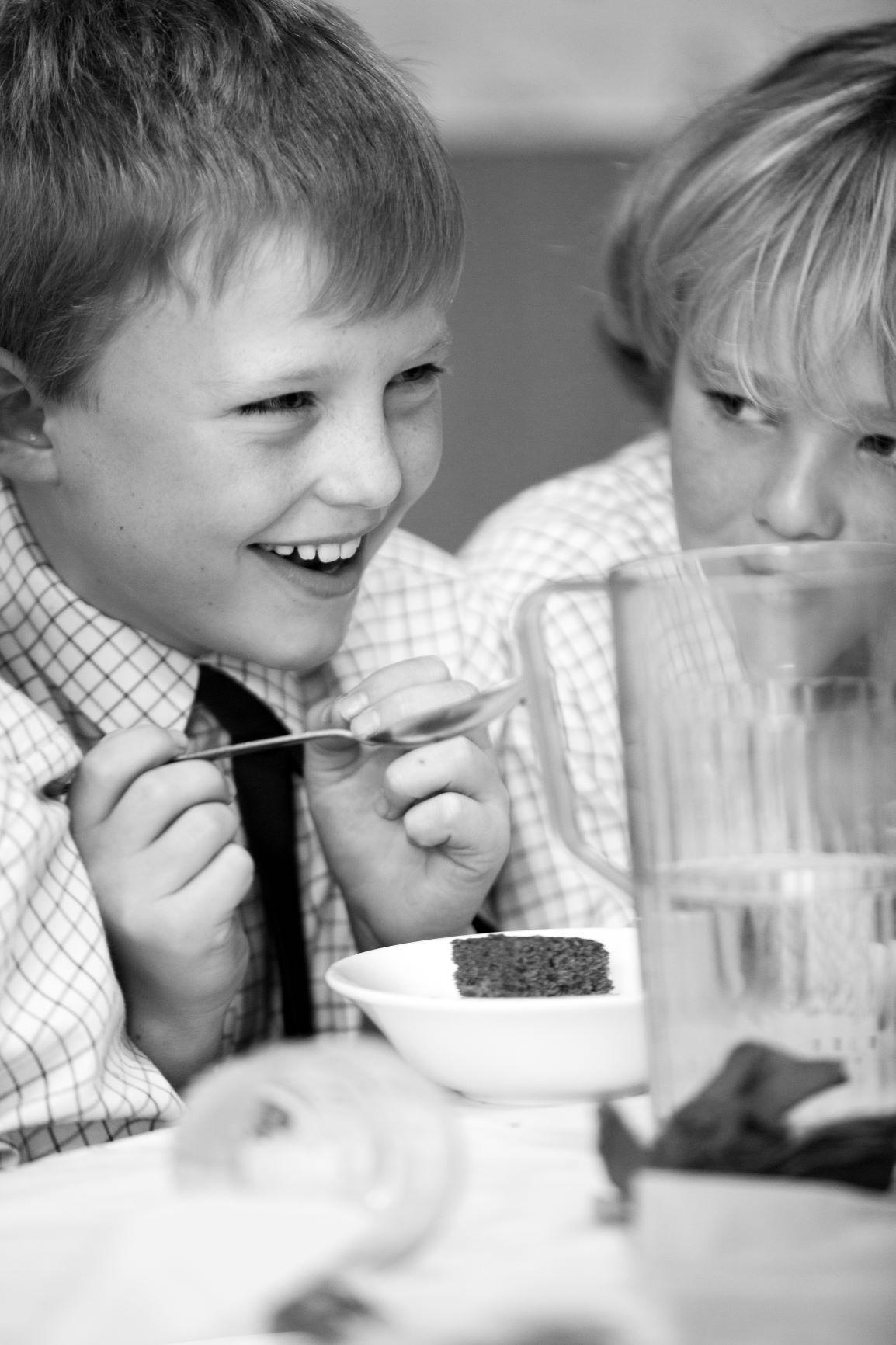 With all boys boarding at Cothill, we are committed to ensuring each boy thrives, feels secure and safe, whilst learning to respect and live with others in harmony.
In addition to the personal care on the boarding side, the boys are looked after by their Form Teacher, whom they see at the start of each day. The Form Teacher encourages and assists their boys in all aspects of school life from achieving their academic and sporting goals to offering support and advice on relationships, current affairs and life skills.
In each of the boarding houses, the respective House Parents are always on hand to support the boys and create a warm, homely community. With the assistance of duty staff, House Parents hear about the boys' days, oversee their daily routine and arrange enjoyable and inspirational activities to keep the boys busy and happy.
Matrons live within each boarding house and are always at the ready for the boys, be it for finding lost teddies and repairing escaping fluff, and just to offer reassurance and give a hug when it is needed. They are in charge of all aspects of care, from hair wash nights to nail cutting.
A dedicated surgery is located in the the Main House, staffed by a team of nurses, and a First Aider is always present during school matches.
Many staff have received specialist mental health training to enable them to support the boys' mental as well as physical wellbeing.
Boys enjoy action packed weekends, filled with fun activities, including trips in the local area and further afield, organised games & activities, sports training and a wide range of adventures around the grounds. If boys are seeking some peace and quiet, the art, pottery and woodwork facilities are available.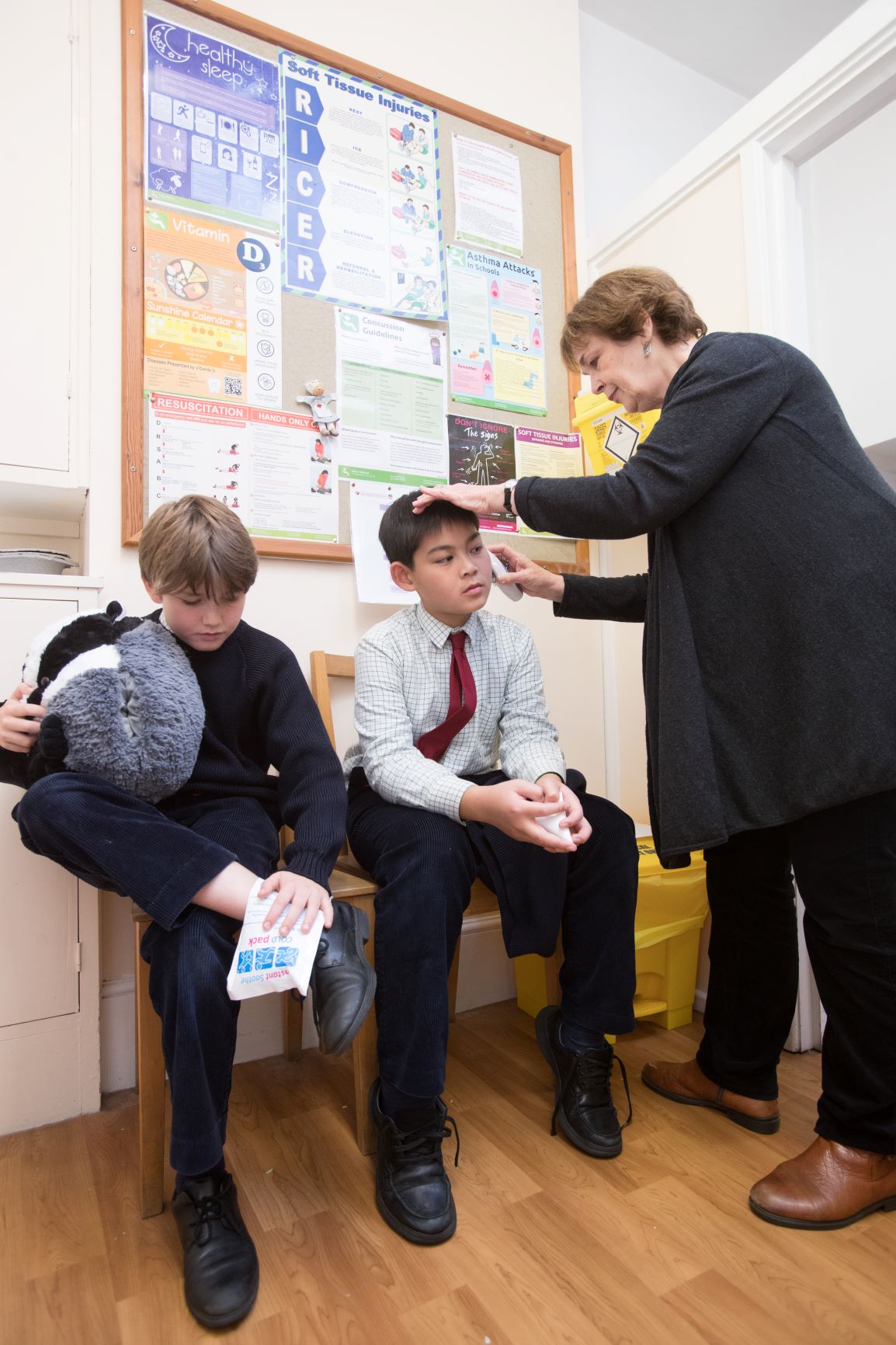 The boys look forward to morning post, with many boys receiving regular magazine subscriptions and collectables. Although mobile phones are not allowed, all boys have frequent opportunities to call, skype and email their parents, and they write formal letters home each week.
Birthdays are celebrated with gusto at Cothill! Each boy receives a present from the Headmaster and his wife. A highlight of the day is the birthday cake, arranged by his family or made by the school catering team, to be enjoyed with their friends. Parents are always welcome to visit and spend some time with their son on their special day.
We strongly encourage parents to become part of our school community. From the time boys join Cothill, the Headmaster and his wife invite parents to special events, such as lunches and family days, to get to know the school and each other better. All parents are welcomed to matches on Wednesdays and Saturdays, whether their boys are playing or not, and many parents enjoy attending our regular concerts, plays and recitals.
Wellbeing & Happiness Programme
The Cothill Wellbeing & Happiness Programme aims to teach the boys to look after their own mental health and wellbeing as well as that of those around them The programme includes a PSHE curriculum with a strong focus on mental health; Mindfulness and Wellbeing classes; access to our in-house counsellor; daily exercise; nutritious meals as well as our Pastoral Mentor Scheme.
I am very proud of our happy, boarding community. At night when I visit the Boarding Houses, I love seeing the older boys reading the younger boys bedtime stories. Often classical music is playing, creating a calming atmosphere after busy school days.

Maria Bailey, Head of Boarding
The school's Personal, Social & Health Education Policy can be found here.