Sport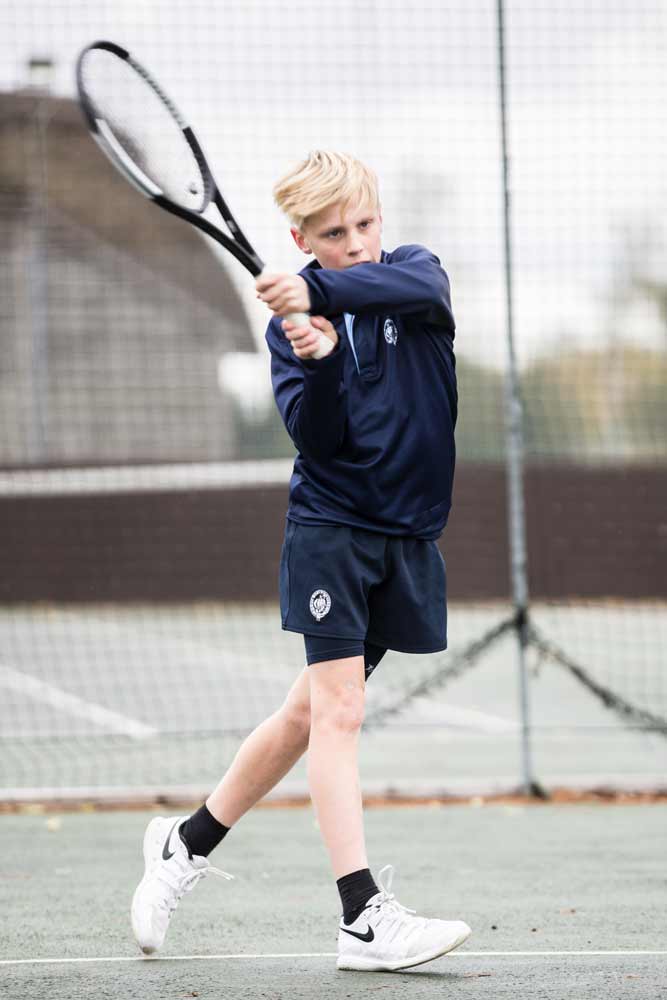 Participation in individual and team sport creates more rounded individuals and, as such, is a fundamental aspect of Cothill life. Our ethos focuses on enabling boys of all abilities to reach their full sporting potential. With sports as a part of daily life at school, there are plenty of opportunities.
The main team games we play are Football, Rugby, Hockey and Cricket. In addition there are a number of minor sports including swimming, skiing, squash, tennis, gymnastics, athletics, chess, shooting, fives, polo, climbing, basketball, table tennis, golf and cross-country.
Inter-school fixtures provide an environment of healthy competition and we have enjoyed a number of county, regional and national successes, as well as international tours in in recent years.
We have a partnership with a local rugby club who train and play on Sundays, and we provide other opportunities to practise a variety of sports year round.
We are concerned with the development of sporting skills of all pupils and therefore boys will represent the school in fixtures whenever possible. In addition to the high calibre of coaching expertise on our staff, we have connections with external professional coaches who work with all age groups and abilities.
At Cothill we focus on the development of technical and physical skills, but social and psychological aspects such as teamwork, resilience, leadership and decision-making are also fostered and encouraged throughout the age groups.
To read about our sports fixtures list click here. You can keep up to date with sports news and events by following @CothillSport on Twitter.
Pupils achieve highly in sporting events, as exemplified by the considerable success of the school's rugby, football and cricket teams and the standards reached in a wide range of other individual and team sports.

Independent Schools Inspectorate