Our wonderful facilities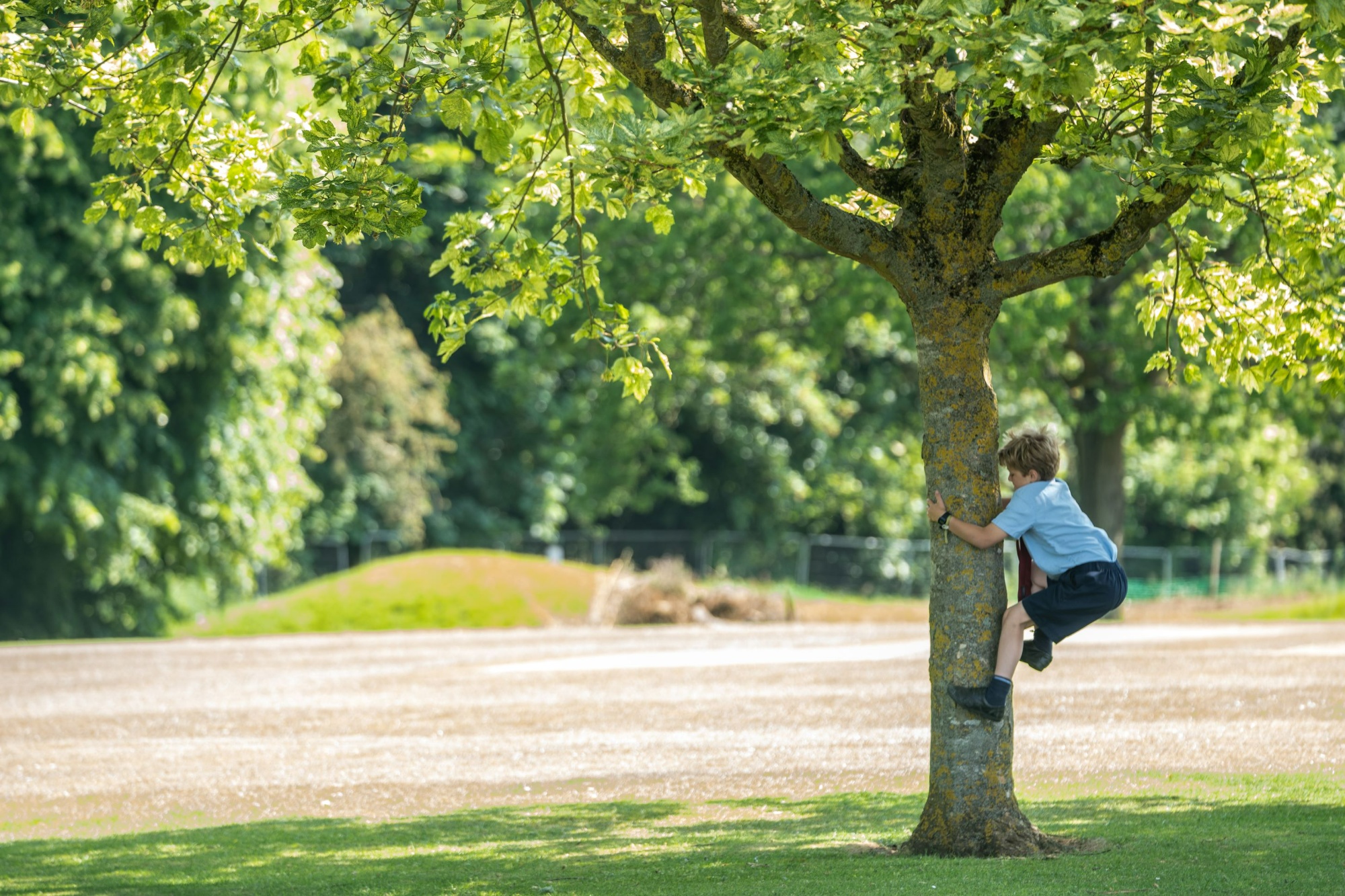 The first word that springs to mind to describe Cothill is SPACE - space to play, space to learn, space to create!
We are incredibly fortunate to be so close to the centre of Oxford yet nestled among grounds and woodlands that are ideal for young boys to explore and enjoy.
We have classrooms, science labs, art rooms and music rooms where the 'schooling' takes place, where boys learn and mature until they are ready to move on to the perfect senior school for them. But there is so much more to the daily life of Cothill boys - so many different opportunities for them to find sports where they shine, to enjoy fabulous experiences and to be outdoors, where young boys should be as much as possible!
Take a look at our photo galleries to find out more. These will give you an sense of what a special place Cothill is but nothing can beat coming to see for yourself. You won't find anything like the Cothill spirit anywhere else!