Pizza Pilgrims
Pizza Pilgrims
Having taken the leap and left regular employment to pursue the dream, Thom and James Elliot - brothers and Old Cothillians - are now the proud owners of ten Pizza Pilgrims restaurants in London and Oxford.
In a recent interview with Steve Johnson for the Cothill House magazine, Thom explained that there had always been family links to the hospitality industry but that food also featured prominently in his strongest memories of life at Cothill. His time as toast monitor, the fried treats that made up V-badge teas and Pat - a favourite amongst the kitchen staff who looked out for him.
At the time when the street food trend was beginning to take off, the brothers decided on pizza and committed to travel and research authentic pizzas. In southern Italy they bought a tiny 219cc Piaggio Ape van and drove back to London developing their understanding and a passion for traditional Italian pizza all the way. In 2012 an oven was installed in the back of the van and they started selling pizza from it in Berwick Street Market. Only seven years later there a nine restaurants in prime London locations and a tenth in the new shopping centre in Oxford.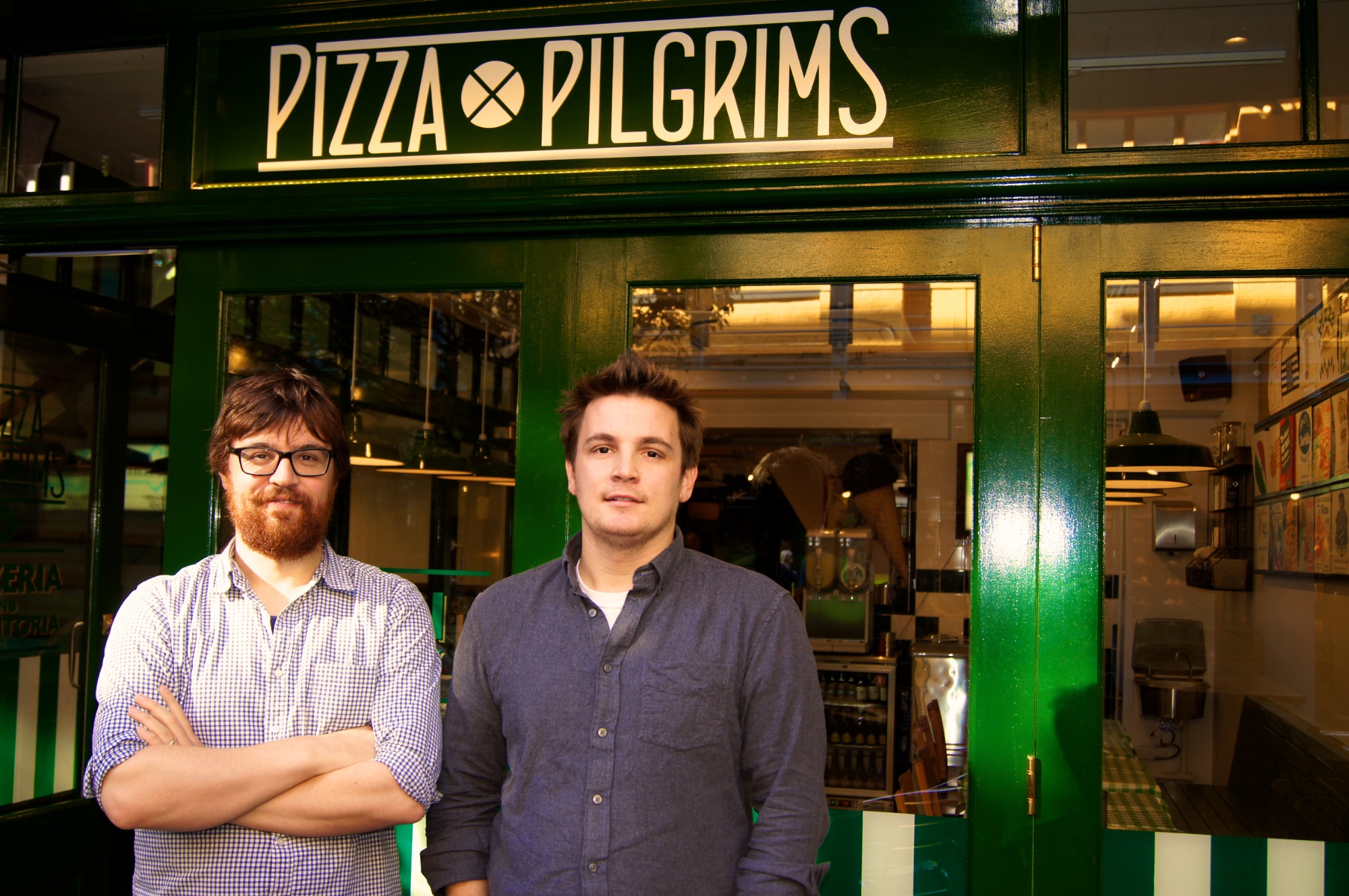 For more information: Pizza Pilgrims