Cothill Juniors (Years 4 & 5)
Cothill Juniors offers pupils in Years 4 & 5 the option of going home at the end of their school commitments each Saturday, returning on Sunday evening or Monday morning. In exceptional circumstances, boys are allowed to come into school daily as they transition into boarding life. Other than on one or two closed weekends, this system operates throughout each term.
Alex Kidd explains the Cothill boarding experience:
When I ask the boys what they remember about their first day at Cothill, they all took their time to reflect. Some said they were nervous and scared, some were excited and others were just really happy to dive into the mountain of Lego.
I am constantly amazed at how quickly the boys become a solid unit and I am really proud and honoured to be part of this process as the year progresses. The art of ensuring that the boys remain happy and motivated is to keep them busy. Clearly the academic part of the school life fills most of their day, along with sport, so the pastoral focus is every evening and at the weekends.
Of course, organisation is required but also a huge dose of fun and games, as, along with the Matrons and Mrs Bailey, we are the surrogate parents of a group of eight, nine and ten year olds.
After Prep, the boys file up to the dorm to meet the Dorm Matron, who offers 5 star beauty treatment including health checks, manicure and hair wash! Once they have been totally overhauled, their laundry bagged up and all dressed in various multi-coloured PJs, the boys are let loose in the dining room for supper, which they attack with gusto!
We then meet in Dexter's Room to discuss the day. Each night we spend twenty minutes reading, either individually, in a group, or to senior boys. Then it's generally time for fun before lights out.
Team building exercises are very popular, including den building, where the boys have to create the best camps between the dorms from various items borrowed from the drama department. Nerf gun wars are as popular as ever. Shoe polishing, whilst an important part of the day, provides a lot of fun with most of the polish ending up anywhere but the shoes!
Various calendar events are also a highlight for the boys: trick or treating, Easter egg hunts, Legoland, water parks, camping and much more.
There are many other members of staff who contribute to the happiness and wellbeing of our younger boys: Mrs. Bailey, Jacqui and the team of exceptional matrons and top notch story-tellers.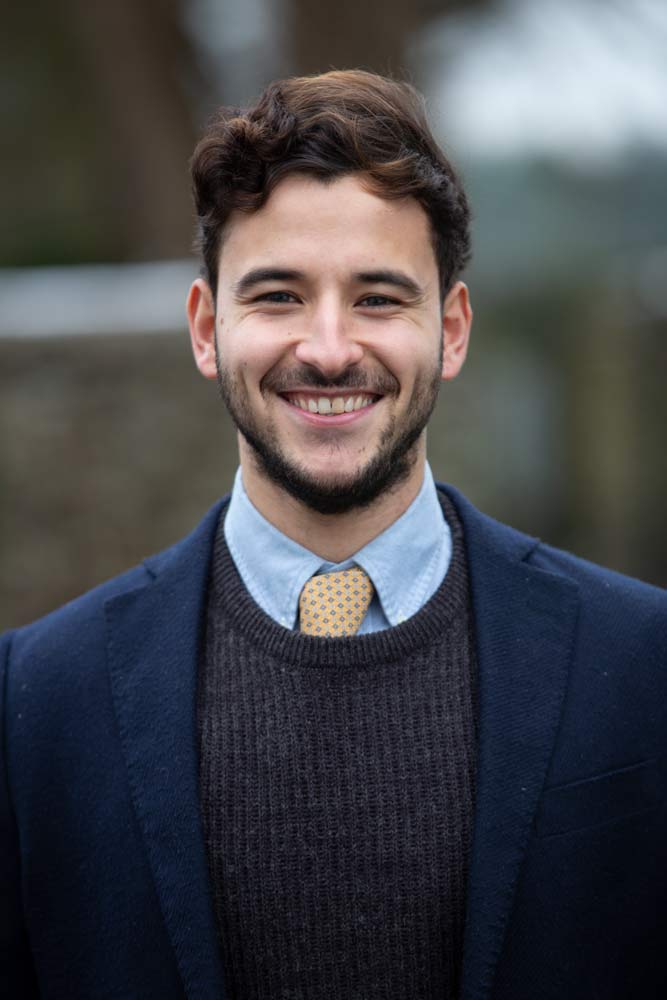 Alex Kidd
Cothill Juniors - Yr4 House Parent
"I was shown around by two lovely boys, who were so enthusiastic about the school – they loved boarding because it was like sleepovers with your friends."
I was shown around by two lovely boys, who were so enthusiastic about the school – they loved boarding because it was like sleepovers with your friends.

MUDDY STILETTOS REVIEW