Main House (Years 6 & 7)
Amelia Baker introduces the Year 6 boarding experience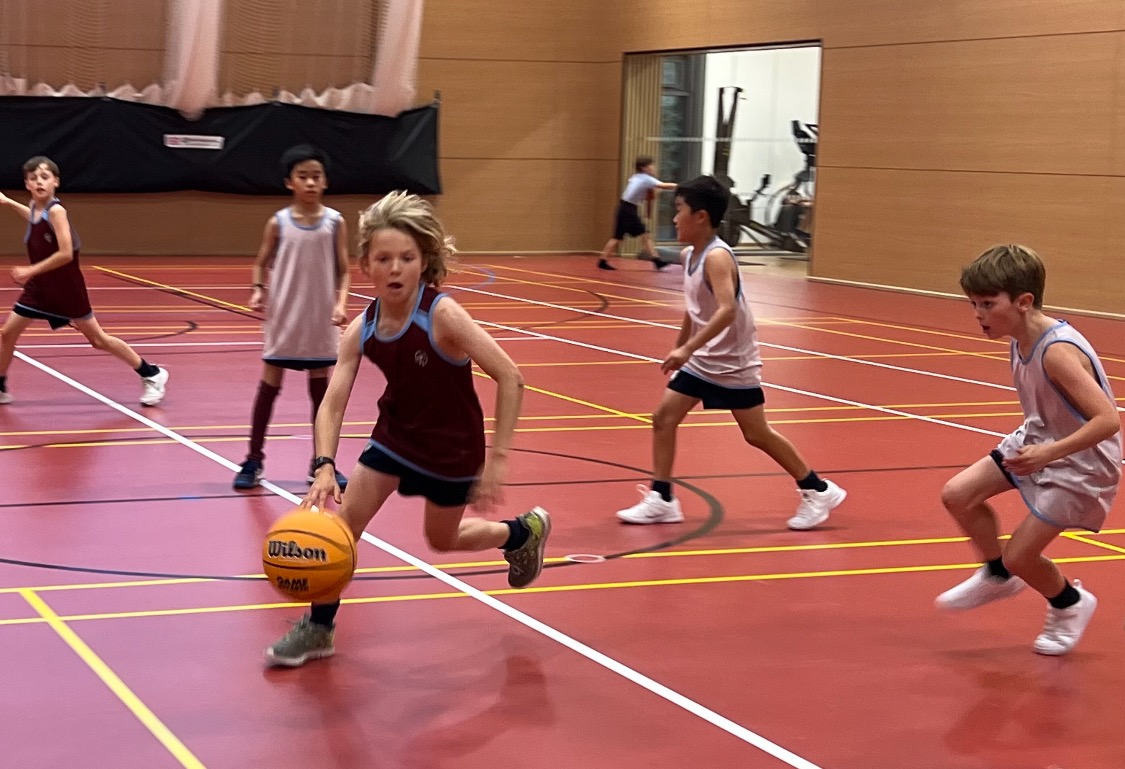 Year 6 is a time of transition and balance. As the oldest of our Juniors, life in the Sixes reflects a very Cothill ethos of work hard, play hard. As expectations rise, the boys learn to become more independent and to lead by example - whether it's in the classroom, on the games pitch, or up in dorms. Equally, adventure and having fun drives much of what we do. Through both on and off site activities, the boys learn to be kind and tolerant to each other, all while making lifelong friendships.
Weekends are a particularly great time to be at Cothill. Alongside the usual offered activities of climbing, BMX, swimming, DT and woodwork, regular trips are organised by Houseparents. These can range from laser tag, visits to the zoo, trampolining and the cinema. There is always something new to do and try!
As the Sixes Houseparent, it is my role to ensure that this balance is kept. With the help of my Assistant Houseparent, Christopher Page, we support the boys as they navigate this important year. Whether it's being a sympathetic ear after a tough day, a party planner for evenings and weekends, or someone to simply chat to after a busy day - the Houseparents make the boys their priority.
The boys are organised into dorms of five to eight, and are very quickly settled into a smooth routine. After evening activities, the boys return to their own games room, where films, snooker, and conversation are all on offer. They also take responsibility for organising their laundry and tidying their dorms, before settling down for quiet reading and a (well deserved) good night's sleep!