Senior (Year 8)
The Year 8 boarding experience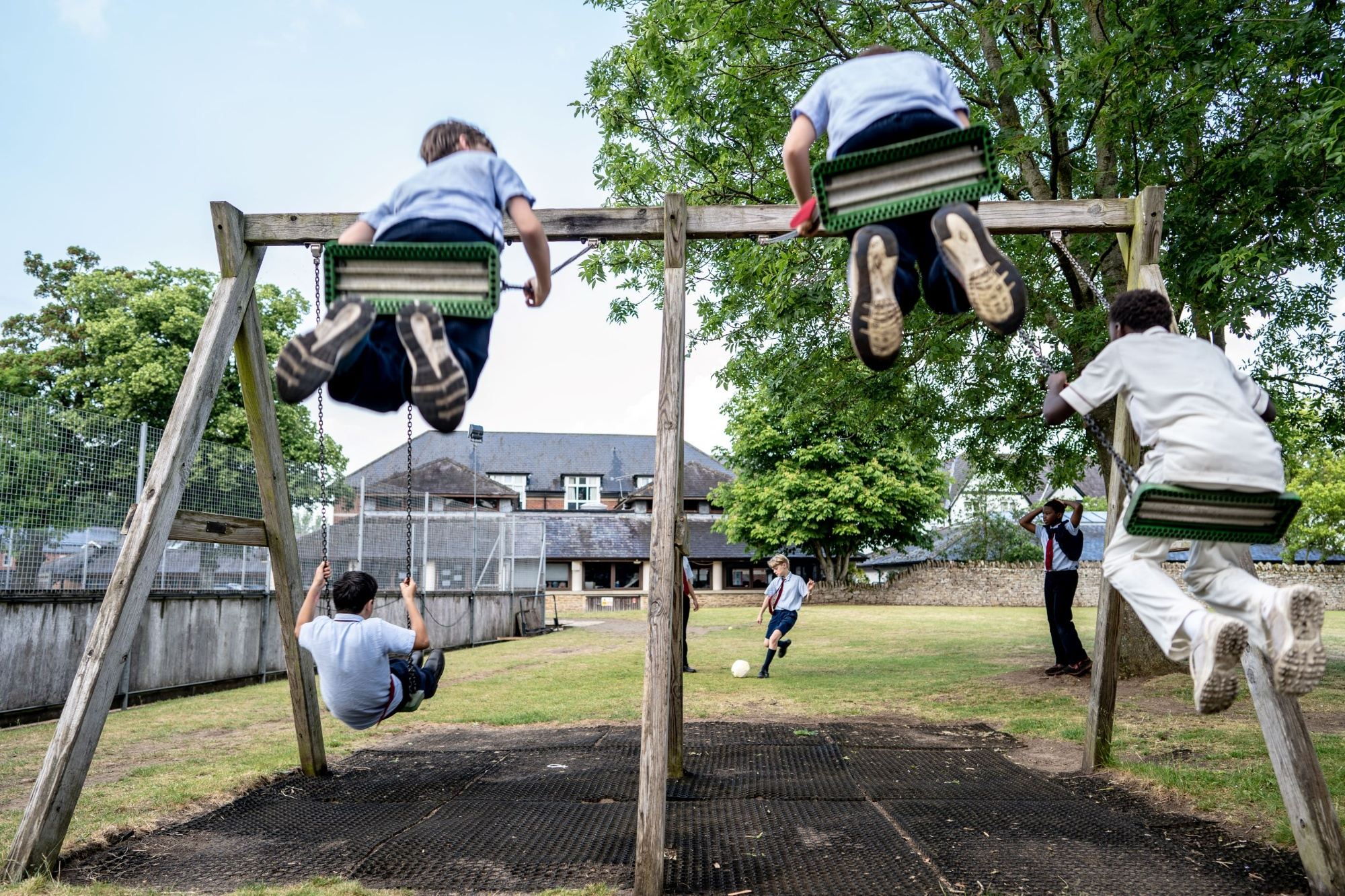 Welcome to the heart of the school, our Year 8 boarding house, where boys embark on a journey of growth, camaraderie, and unforgettable adventures. Through our vibrant door and up the stairs, the boys start making the transition towards Senior school whilst having fun and forging lasting friendships.
In this bustling hub, boys are encouraged to develop the indispensable life skills of organisation, teamwork and responsibility within a relaxed and supportive family environment. Be it energetic sports showdowns, Fifa contests on the Xbox, exuberant debates, or riotous birthday celebrations, there's never a dull moment in this home away from home.
Yet, amidst all the excitement, our boarding house offers a nurturing sanctuary. Here, every boy is a member of a close-knit family. The caring guidance of Houseparent Tom Bennett and his team ensures that the boys thrive academically, emotionally, and socially. We believe in empowering them with added responsibility and nurturing leadership skills that will shape their future.
Year 8 is a crucial year in so many ways. Our ethos is centred around achieving a balance of work and play and the boys leaving us prepared and eager for the next step in their educational journey.
So, welcome to the Year 8 boarding house, where the joys of adolescence are celebrated, challenges are embraced, and the journey to becoming well-rounded young men is embarked upon. This is not just a place to live; it's a place to grow, learn, and create memories.